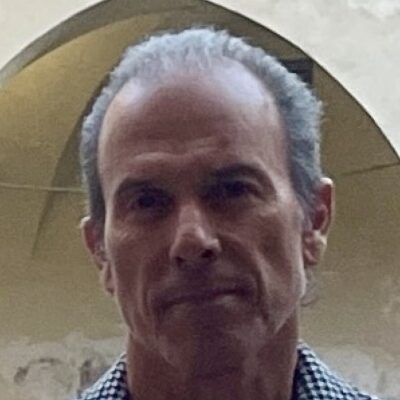 Anthony L. Almada, MSc, FISSN, President & CSO, IMAGINutrition, Inc.
Speaker
Biography
Anthony L. Almada, has worked in the natural products industry since 1975, in all facets of the value chain: from retail health food store to co-founder and co-leader of multinational brands. He was the co-founder and past-president of EAS (formerly known as Experimental and Applied Sciences—architects of the creatine "category" and evidence-based sports nutrition).
 Almada has a Masters of Science from UC Berkeley with a research focus on Nutritional/Exercise Biochemistry. He has co-designed and collaborated on over 100 university- and CRO-based clinical trials, ranging across probiotics to synbiotics, acne to AIDS, and obesity to osteoarthritis (canine and human). He wrote one of the first industry articles on postbiotics and has spoken and written about "beauty from within/cosmeceuticals" for over 20 years, including SCC.
Almada leads IMAGINutrition, Inc., a natural products technology think tank consultancy that focuses on ingredient and product innovation; technology transfer; IP strategy, assessment, and enforcement; clinical trial design and orchestration; evidence-driven, demand-creation activities; and expert witness engagement.
All sessions
Probiotics and Postbiotics for Skin Health
3 November, 2023
01:30 - 02:00
One Liberty Plaza